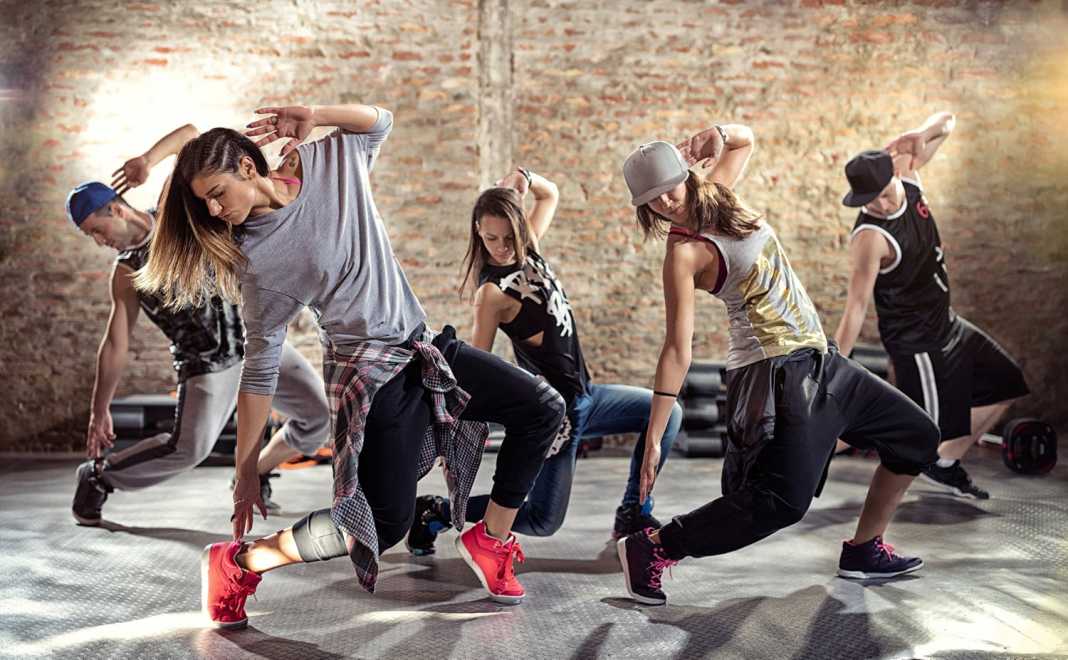 Are you a coach who needs game day or competition routines for your team? A director or producer who needs choreography for a music video or promotional spot? We have provided choreography for every life event imaginable, from marriage proposals, weddings, bar/bat mitzvahs, birthdays, anniversaries…the list goes on! Betties and Belles has also worked with musical acts to add some flair to their shows and perform as back up dancers. In addition, our director, Tessa Caccavallo, has choreographed numerous competition routines for dance teams, awesome performances for professional dance and cheerleading teams and has even provided choreography for music videos and television spots.  Let our professional choreographers come to you and make you the best you can be!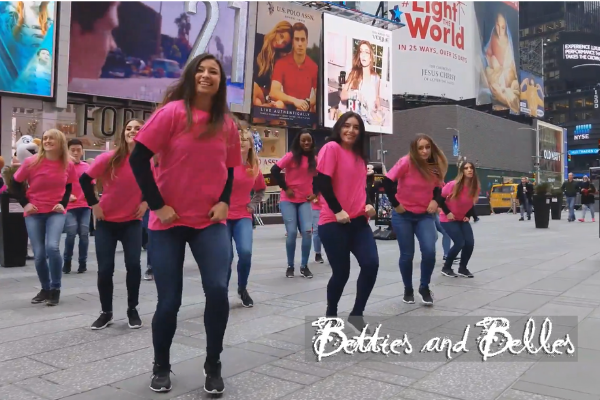 Want to plan an AWESOME marriage proposal? Need to spice up your first official dance as a wedded couple? Want to add fun and excitement to your boring convention or meeting? The best way to do so is with a flash mob! We can coordinate props, signage, party favors and even instruments into the routine to promote your business and add a little extra fun for your guests. Corporate flash mobs are great for marketing campaigns, product launches, grand openings, tradeshows, conferences, cocktail parties, executive retreats, retirement parties, banquets, awards ceremonies, board meetings, press announcements, holiday parties and much more! Our choreographer has tons of experience coordinating and choreographing performances for your proposal, wedding or business event that you'll never forget! 
***Check out our newest themed flash mob: Thriller Flash Mob
Corporate Events & Parties
In need of performers for your company party? We're here to help! We can accommodate any theme, from the Roaring 20s to Carnival and holiday parties. Our customized choreography, costuming and Professional Dancers will keep your employees entertained and on their feet all night! Whether your company needs entertainment for its annual holiday party, a product launch, tradeshow or meeting, Betties and Belles can provide the WOW factor for your employees and guests. We have provided entertainment for many companies and corporate functions across the country! Are you looking for a way to spruce up your annual meeting? Surprise your employees with a show stopping welcome ceremony or intermission (we can even get the CEO involved)! Maybe you want to create a big splash for a product launch! Or do you need performers for your company party? Betties and Belles is here to help! Past clients include Eli Lilly, Sprint, PGA, Gelish, Sexy Hair and more!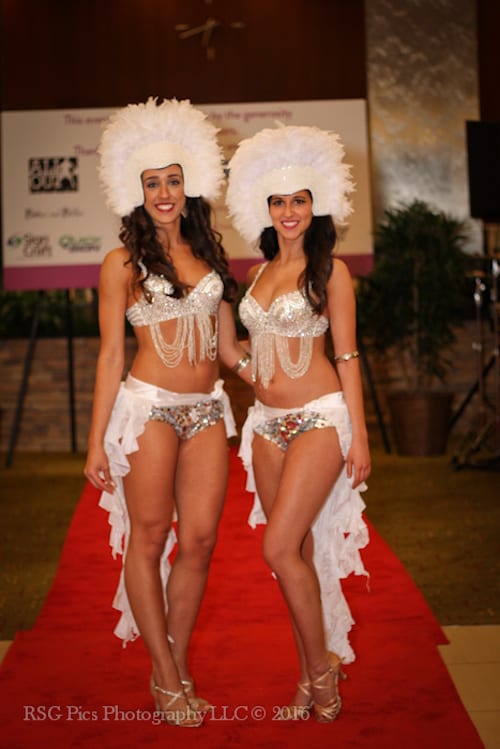 Sporting Events & Concerts
This is where Betties and Belles really shines! Because most of our dancers come from a professional sports background, we have lots of experience pumping up crowds of thousands of people, entertaining large groups with high-energy routines to the latest and greatest music. Whether you need "cheerleaders" to get your 5k or mini marathon runners warmed up and ready at the welcome ceremony or dancers to perform alongside the DJ or musical act you've booked, Betties and Belles can do that! We can also coordinate the entertainment on a much larger scale, for your tournament, concert or festival! Betties and Belles has worked with the Bridgestone Invitational tournament on the PGA tour, Indianapolis Colts, Neon Dash 5k and more!