Sporting events and concerts
Betties and Belles is a high-energy, charismatic, beautiful and professional group of current and former professional dancers and promotional models who are sure to take your event to the next level! Our fun, innovative choreography is attention-grabbing and can be customized to fit your specific theme and event. We work with you on music selection to get everything just right, and can provide sound equipment if you need it. From flash mob marriage proposals, surprise wedding performances, corporate parties and concerts to dance team or music video choreography, Betties and Belles can do it all!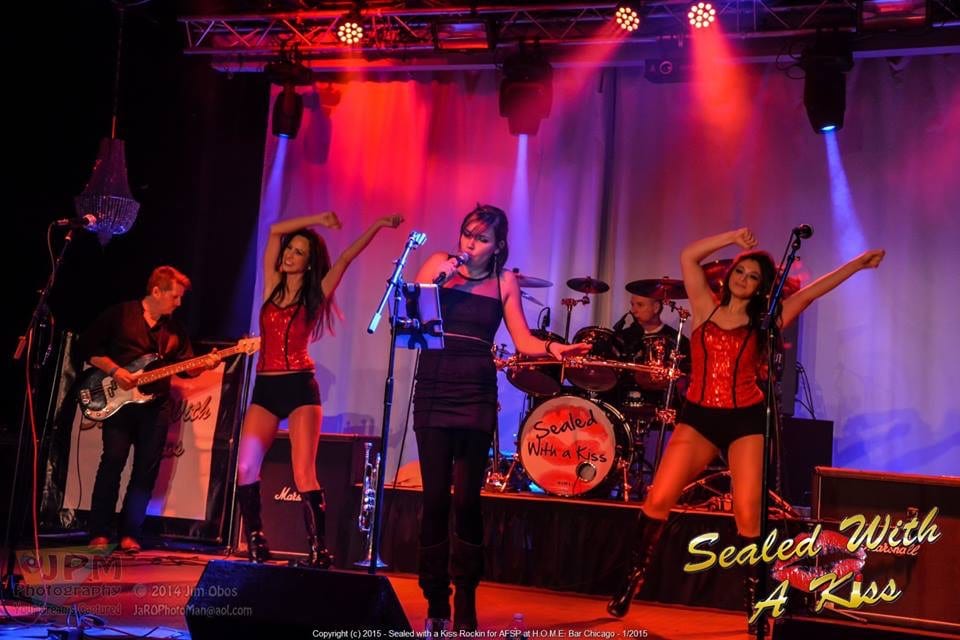 Add Professional Dancers To Your Events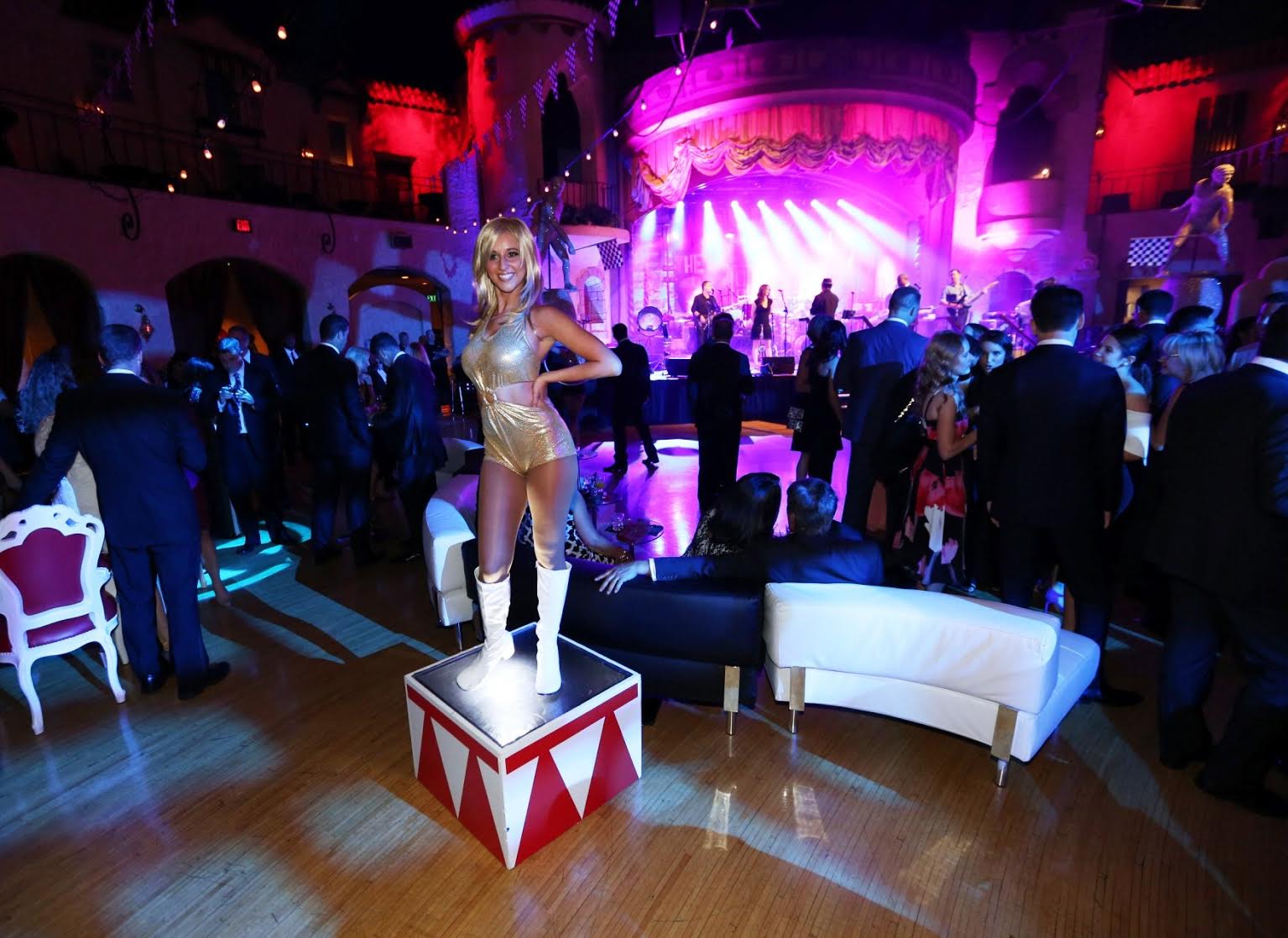 Are you looking to add entertainment to your sporting event or concert? This is where Betties and Belles really shines! Because most of our Professional Dancers come from a professional sports background, we have lots of experience pumping up crowds of thousands of people, entertaining large groups with high-energy routines to the latest and greatest music. Whether you need "cheerleaders" to get your 5k or mini marathon runners warmed up and ready at the welcome ceremony or dancers to perform alongside the DJ or musical act you've booked, Betties and Belles can do that! We can also coordinate the entertainment on a much larger scale, for your tournament, concert or festival! 
Betties and Belles has worked with the Bridgestone Invitational tournament on the PGA tour, Indianapolis Colts, Neon Dash 5k and more!
We work with you to provide the very best entertainment possible. We can create themed entertainment to coordinate with the atmosphere of your event. See below for just a few of the themed entertainment we can provide.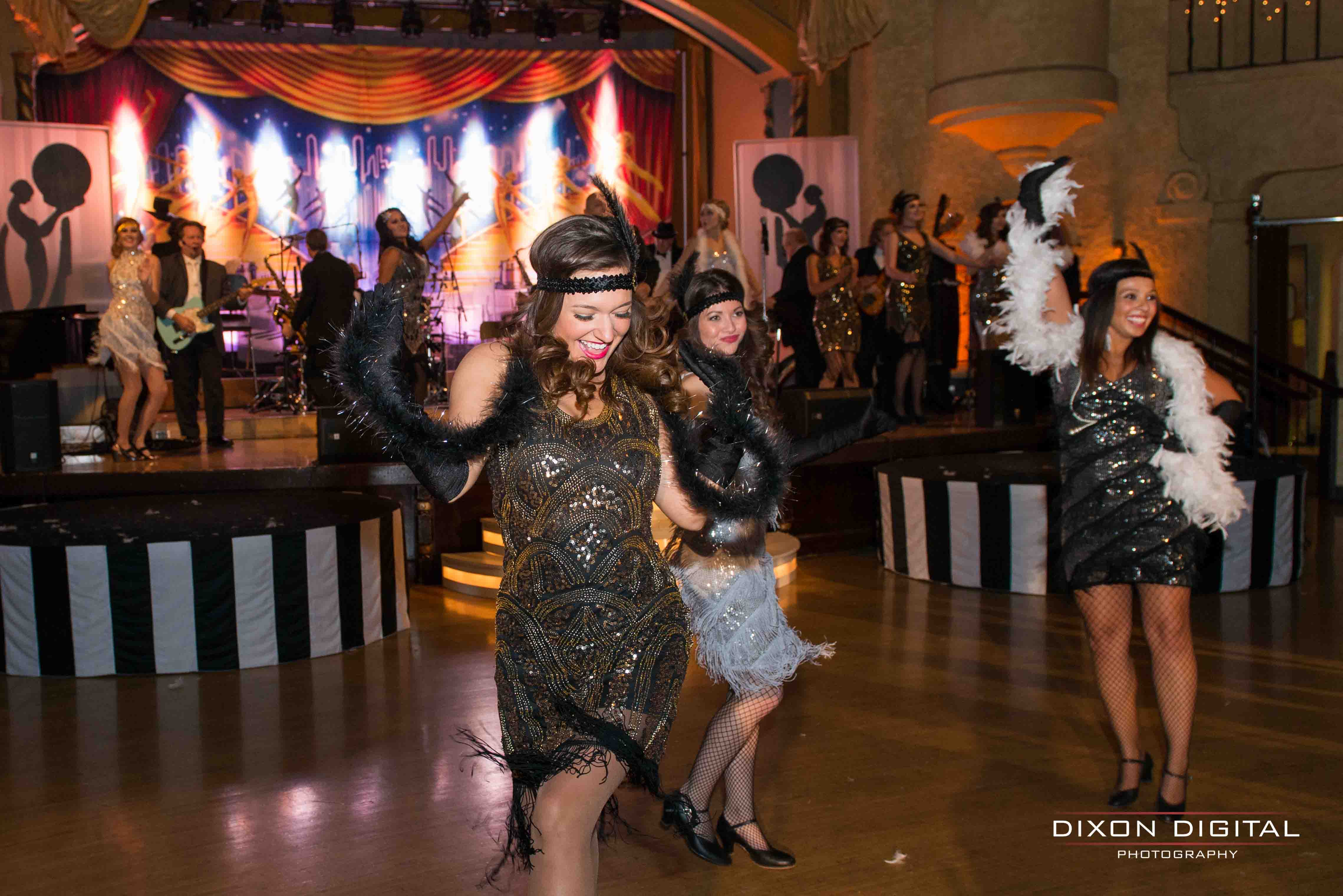 1920 Dancers/ Great Gatsby
The Roaring '20s is a popular theme for many birthday parties, anniversary celebrations, corporate gatherings and weddings. What better way to get your crowd on their feet and add pizzazz and excitement to your party by incorporating 1920s dancers? Our performers, decked out in traditional 1920s flare (think flapper dresses and vintage hats or feathered headpieces) will perform all the popular dance styles from the decade, including favorites like the Charleston, Lindy Hop, fox trot and Breakaway.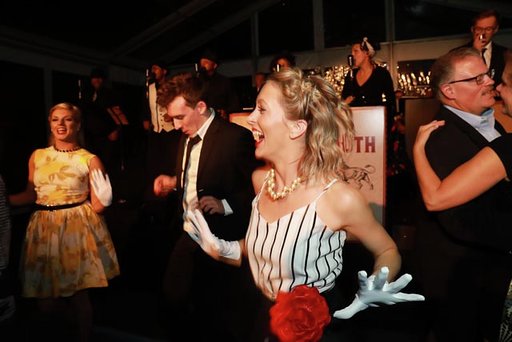 If you want to hire dancers to add energy, fun and excitement to your event while using the hottest popular music, Betties and Belles can provide entertainers to thrill your crowd and encourage them to get down on the dance floor!If you would like a specific style of hip hop or jazz dance (i.e. break dancers) or would like our dancers to come to your event and teach guests the latest dance craze, please contact us for more information!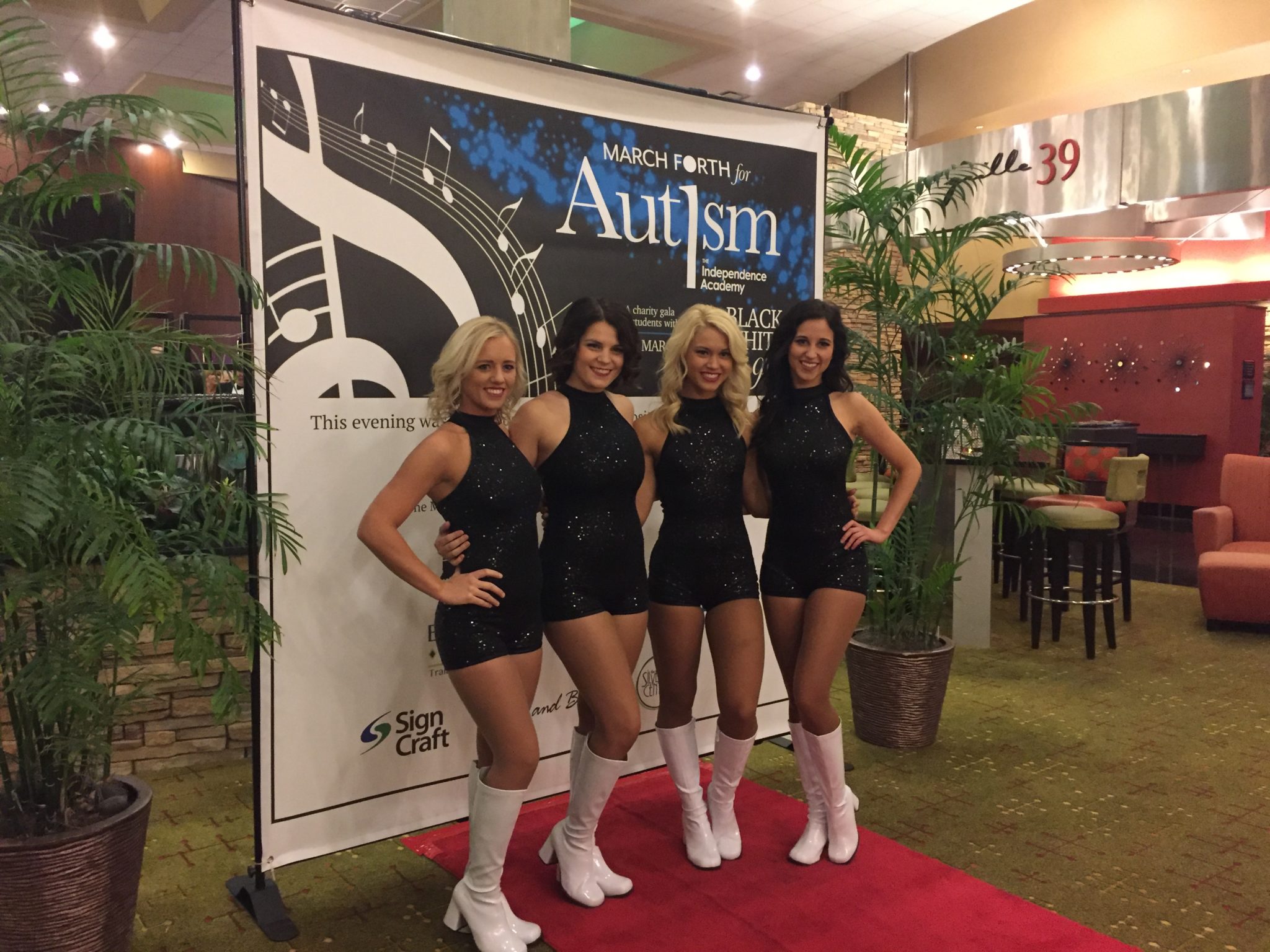 Promotional Models & Hostesses
If you are looking for women to serve as promotional models or hostesses at your next big event, Betties and Belles can provide an amazing group of ladies to assist you throughout the night. We hold our employees to the upmost standard of professionalism, class and poise, and make your guests feel comfortable and welcome from the start. Hostesses can help greet guests as they arrived and get them registered if need be, help them to their tables, assist with introducing your emcee and even provide drink and appetizer service.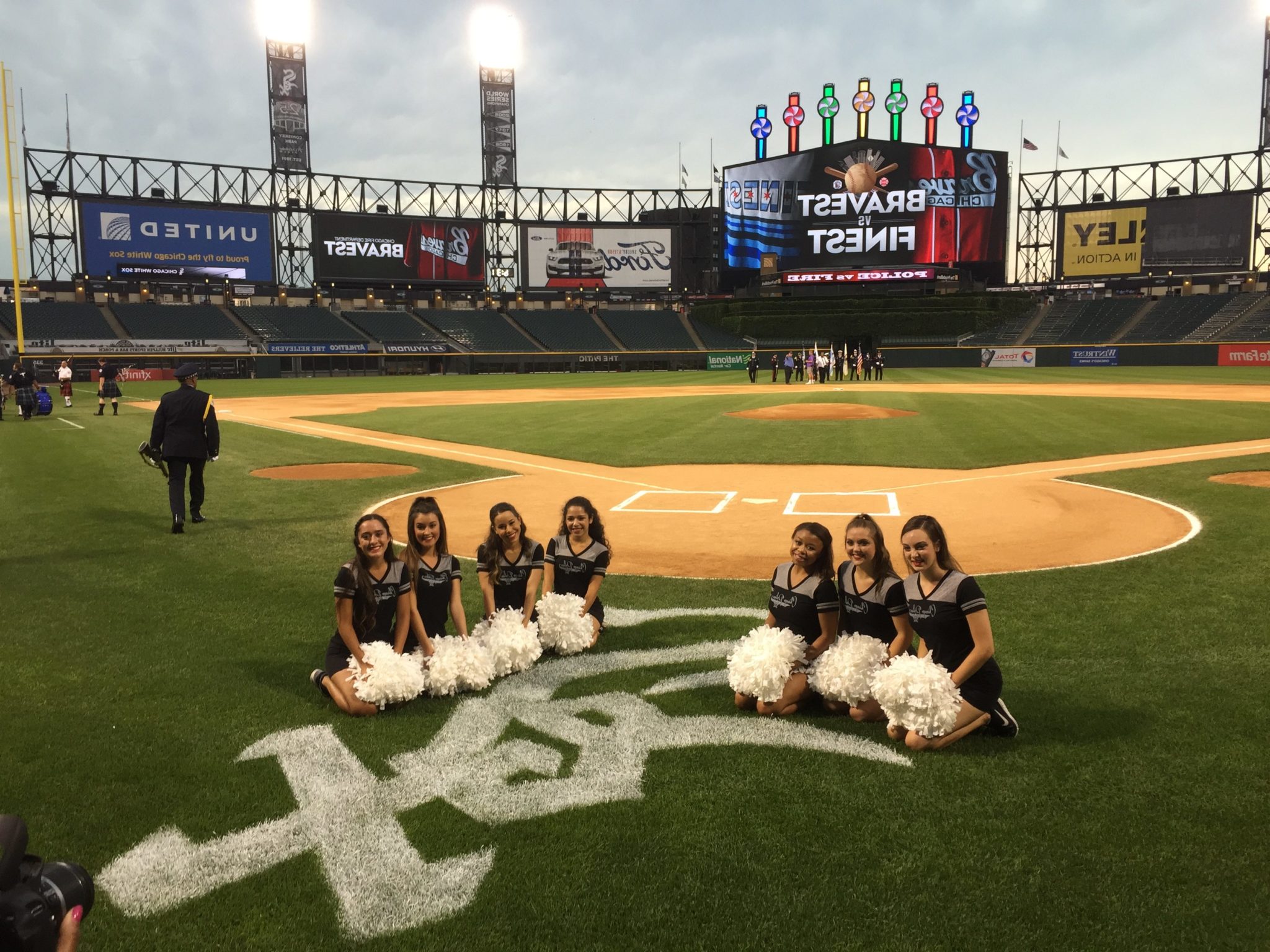 If you are hosting a sporting event and would like dancers to perform like the pros on the dance teams you see at NFL and NBA games, Betties and Belles has an amazing group of current and former professional cheerleaders to add excitement to your event! Our crowd pleasing choreography set to the hottest music is sure to have your guests on their feet and ready for the big game. We are also available to provide hosting and promotional modeling services for your party or trade show.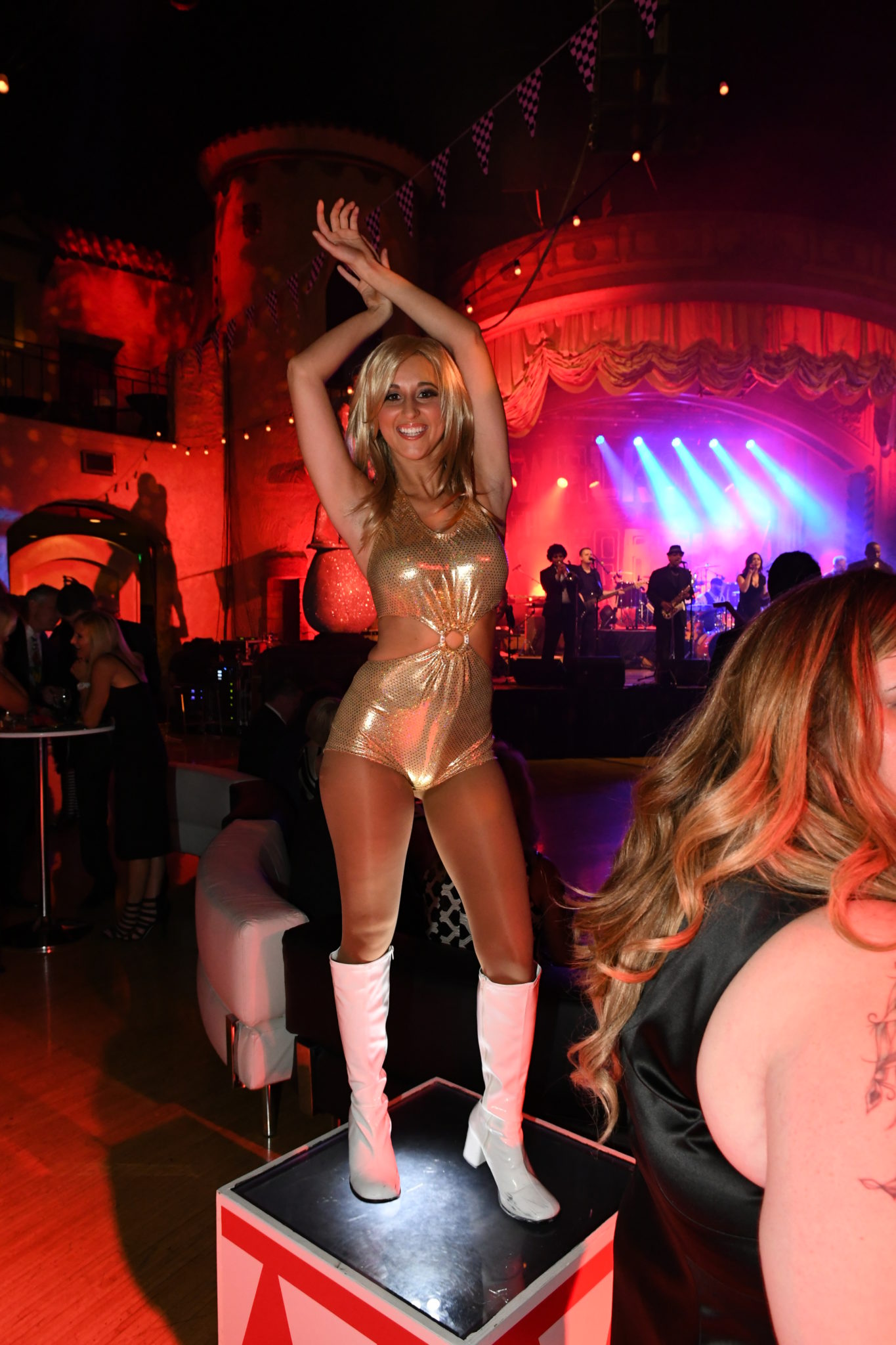 Betties and Belles has provided many Latin dance routines for fundraisers, flash mobs, marriage proposals, and weddings. We work with you to provide the perfect music and incorporate popular dance steps for an upbeat, crowd pleasing performance. We can provide samba dancers for your Carnivale theme, salsa dancers for your reception, Zumba instructors to give your group a workout and much, much more! If you would like dancers in specific Latin attire, costuming fees may apply.