Thriller flash mobs are a great way to surprise loved ones at special events. A Thriller flash mob can also successfully promote new products or attract attention at booths and stages during trade shows. Flash mobs are still a popular entertainment option for small and large groups due to the numerous viral videos found online. Betties and Belles offer Flash mob dancers for hire. For a great Thriller flash mob entertainment experience, we use only the best dancers, choreography, and music.
Hire Betties and Belles for a Thriller flash mob proposal. It will be a memorable moment that your partner will cherish forever. Many happy couples have hired us to choreograph a unique flash mob for their wedding proposal. We've done plenty of them and are very familiar with the process.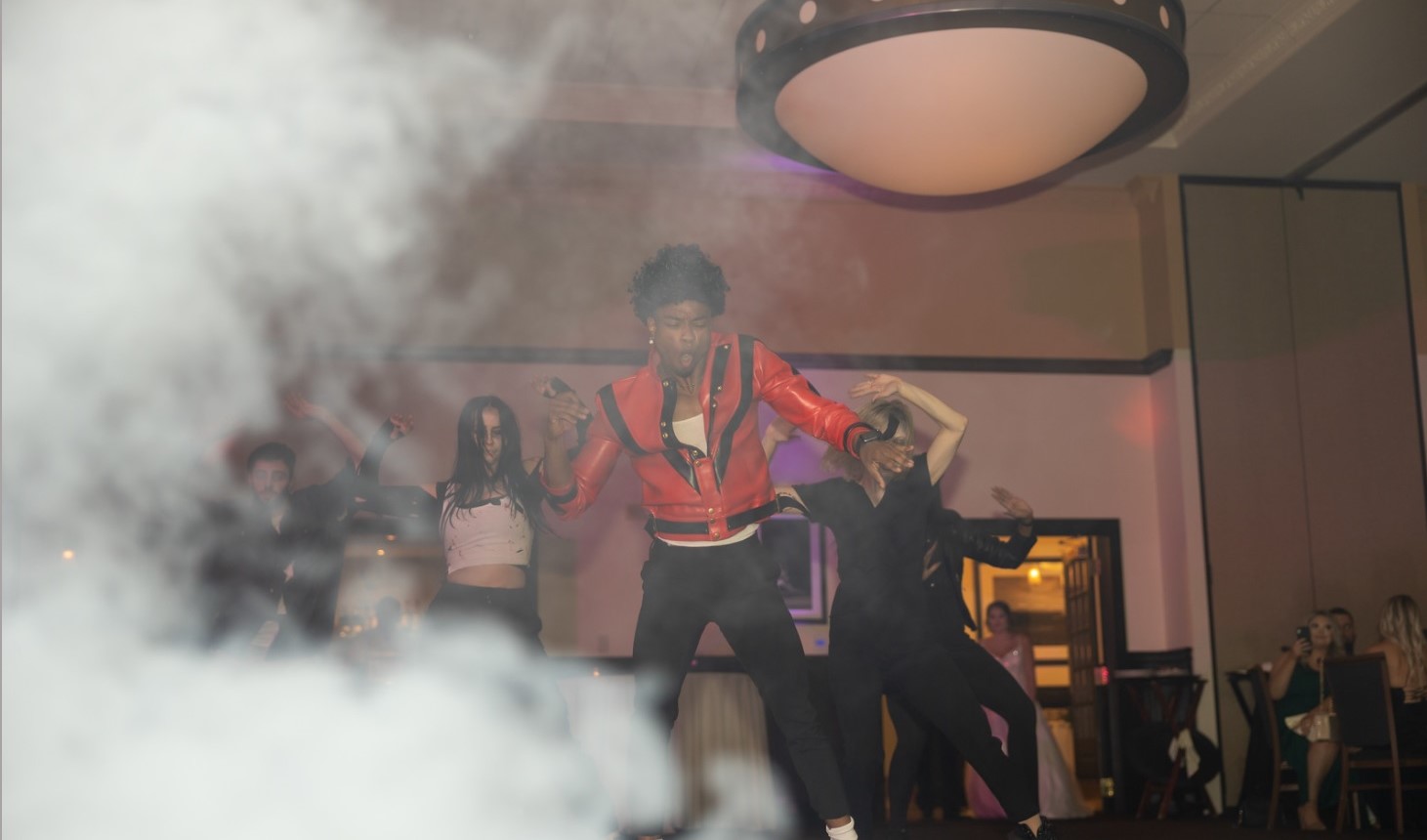 Betties and Belles can customize your proposal to suit your needs. We will edit the songs you love (or help you choose the music) and add any of your ideas to make your proposal perfect. You have the option to participate in the flash mob or invite your family and friends to join in. You will receive training videos that include simple choreography, so you will have plenty of time to learn your moves.
A Thriller flash mob is a cool and unique way to surprise any group of people at a corporate event, proposal, birthday, Grand opening, or any occasion that brings a crowd together. Let Betties and Belles choreograph the perfect Thriller flash mob for your event! Give us a call at 270-454-9436 today.
For this type of work culture, one needs to have a certain kind of physique which is required in this industry. Naturally not everyone's body is capable of producing that level of hormones. So in this case prohormones can come to the rescue. Prohormones are not steroids. There is a difference between prohormones vs SARMs.